BTBPR is a non-profit organization dedicated to rescuing abused, neglected and abandoned animals. BTBPR strives to find these animals forever homes and reduce euthanasia. BTBPR also assists Arizona's retired public safety K9's with medical needs.
BTBPR is comprised of board members either working in or having had prior experience working in Law Enforcement. It is this experience that brought BTBPR to life. Years ago, a call to home regarding a neglected Pitbull mix changed one board members way of thinking about animals. This beautiful Pit had just given birth and was found to be extremely dehydrated, emaciated, and severally abused. The hot summer in Arizona left this momma to dig holes in the ground to help keep her babies cool enough to survive the excruciating heat. The hardest part was how scared this momma was, and trust was something that did not come easy for her. Today, Lexi is doing great, and so are her puppies. That was over six years ago. The countless stories do not end with Lexi; rather she was just the beginning.
BTBPR does not discriminate regarding animal breeds or even types of animals. BTBPR has also helped owners needing long-term medical care find temporary homes for their beloved animals so they could heal, knowing their fur babies were taken care of. In fact, BTBPR is in the beginning stages with area hospitals regarding assistance with hospice patients and critical long-term care patients who refuse to seek treatment because they have concerns for their animals. Also, area real estate agents seek BTBPR out when their clients reluctantly make the move to assisted living homes and need to find homes for their pets.
BTBPR is also dedicated to lowering the feral feline population (homeless and unsocialized cats) by conducting regular Trap Neuter Return (TNR) events. During these events, feral cats are humanely trapped, neutered/spayed and then returned to the area they were trapped. TNR helps reduce the population of feral cats and still allows them to live a healthy life in the area they were located. Often, during these events, a cat first believed to be feral is not, and BTBPR will find them homes. BTBPR also socializes kittens born to feral mothers and finds them forever homes. To date, BTBPR has neutered/spayed hundreds of feral cats throughout Arizona.
BTBPR is dedicated to giving back to area police agency K9 handlers by assisting with their medical needs. When a K9 can no longer work, due to age, health or injury, the K9 handler is responsible for its care when the dog is retired. These costs are often astronomical and strain the personal finances of these handlers. Most of the K9's that are retired still have a life to live, but without medical assistance will be euthanized. BTBPR feels these dogs deserve better from us as they have served their communities with dedication and honor. Recently Chandler Police K9 Bronco was diagnosed with a brain tumor and was immediately retired. The tumor was operable, but at a high financial cost to his handler. BTBPR assisted with fundraisers, and Bronco received the treatment he deserved and will live several more years to enjoy his retirement.
In addition, education is critical in saving animals, and BTBPR consistently provides training to not only the communities of Arizona but to police departments as well. Too often a call regarding a vicious animal is not as it seems, and the animals are either removed to be euthanized or shot on sight due to their behavior. Let us not forget that animals, even when abused, will protect their homes. By educating officers, providing less lethal means of capture, animals lives are saved.
BTBPR assists other rescues as well by providing food, medicine, bedding, and shelter. BTBPR also contributes food, bedding, medicine, and shelter to the less fortunate who love their animals but sometimes fall into financial hardship. Without our help, owners in these situations surrender their animals which places them at risk for euthanasia.
To date, BTBPR and their board members have saved hundreds of animals by providing medical care, shelter, and forever homes.
BTBPR dedicates all they do to Lexi, her story is not unlike many others, but she was our beginning.
Become a Foster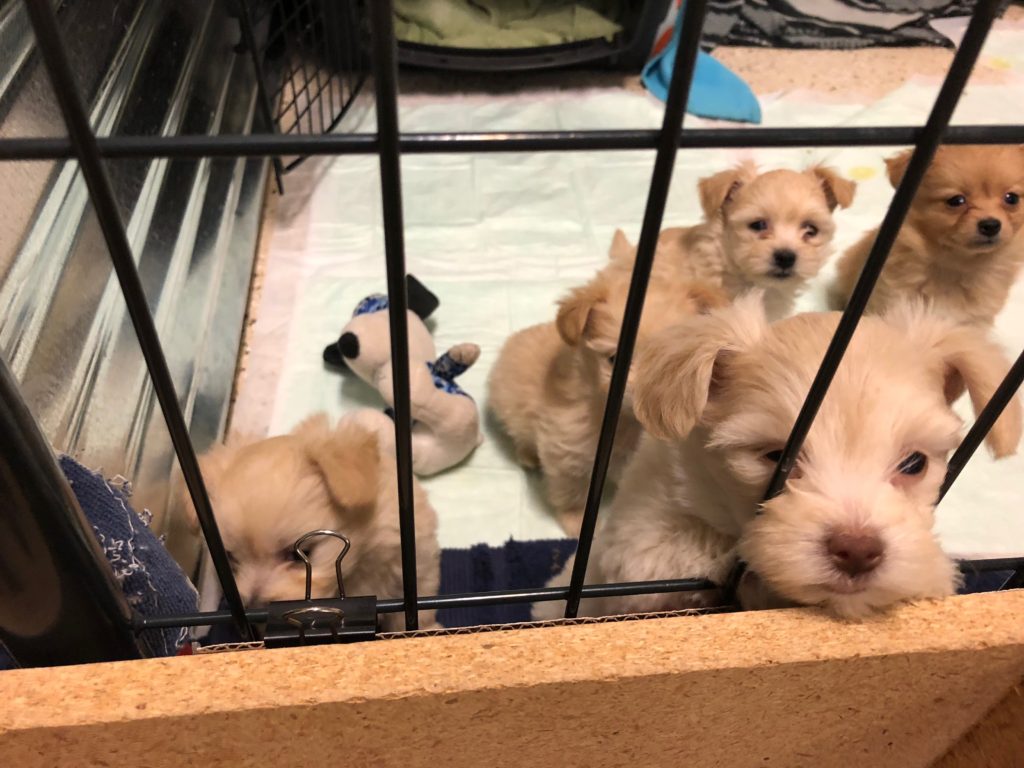 Volunteer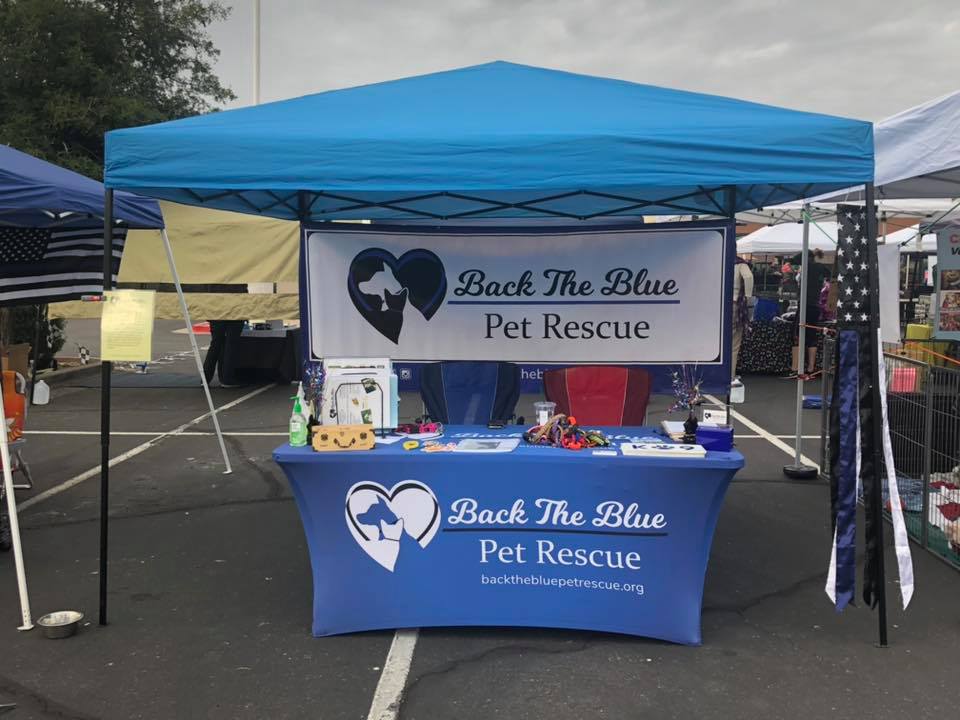 Donate