OUR VOLUNTEER PROGRAM
As an all-volunteer organization, BTBPR welcomes all volunteers who share our goal of providing the best possible care for all our rescued dogs and cats. Besides fostering or adopting a dog in need, there are many other ways in which you can make a meaningful contribution. Tasks include such activities as transporting dogs to and from adoption events or veterinarians, caring for our dogs at the events, or walking dogs in boarding. We always make every effort to find a position that matches an individual's interests, skills, and availability.
Click on the button above to fill out an online volunteer application. You also have the option to download an application and email it to us at volunteer@backthebluepetrescue.org. For any additional information, please contact us at volunteer@backthebluepetrescue.org. Sometimes getting started is as simple as asking, How can I help?
Volunteer Opportunities:
Events
Projects/ Admin Work
Social Media
Recycling
Temporary Animal Hold (Usually 24 hours or less)
Transport of Supplies
Transport of Animals
Conducting Home Checks
Pet Socialization – (Holding and playing with kittens)
Volunteers must be at least 14 years of age and if under 14 will need a parent present while volunteering.)
Become a Foster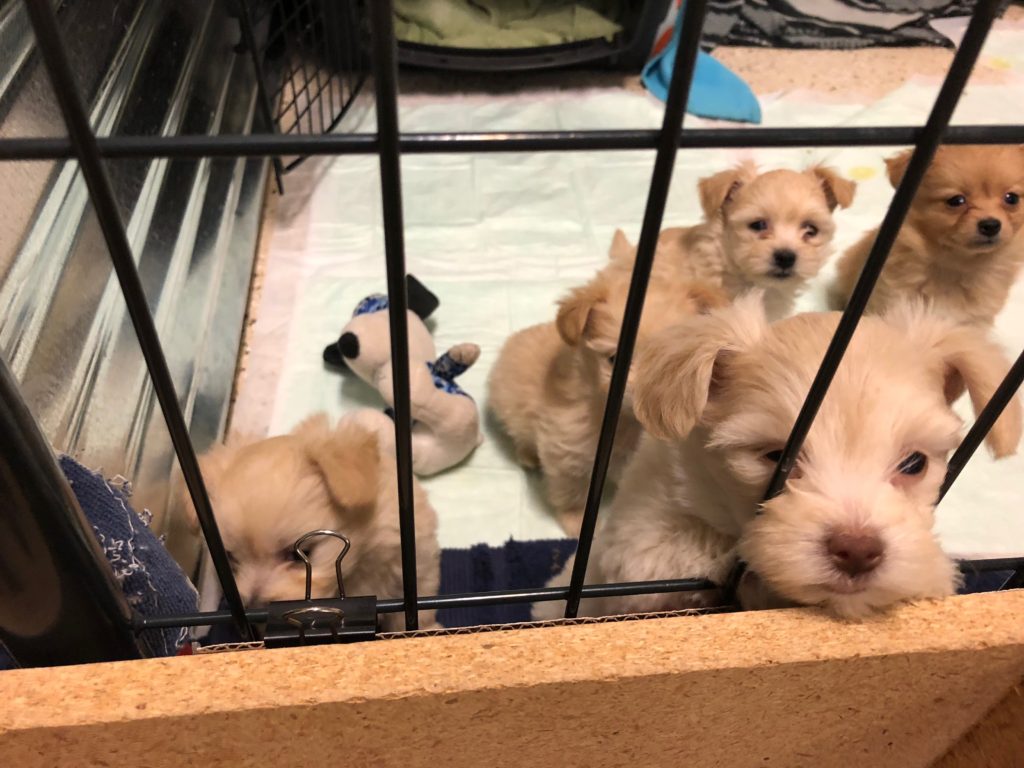 Volunteer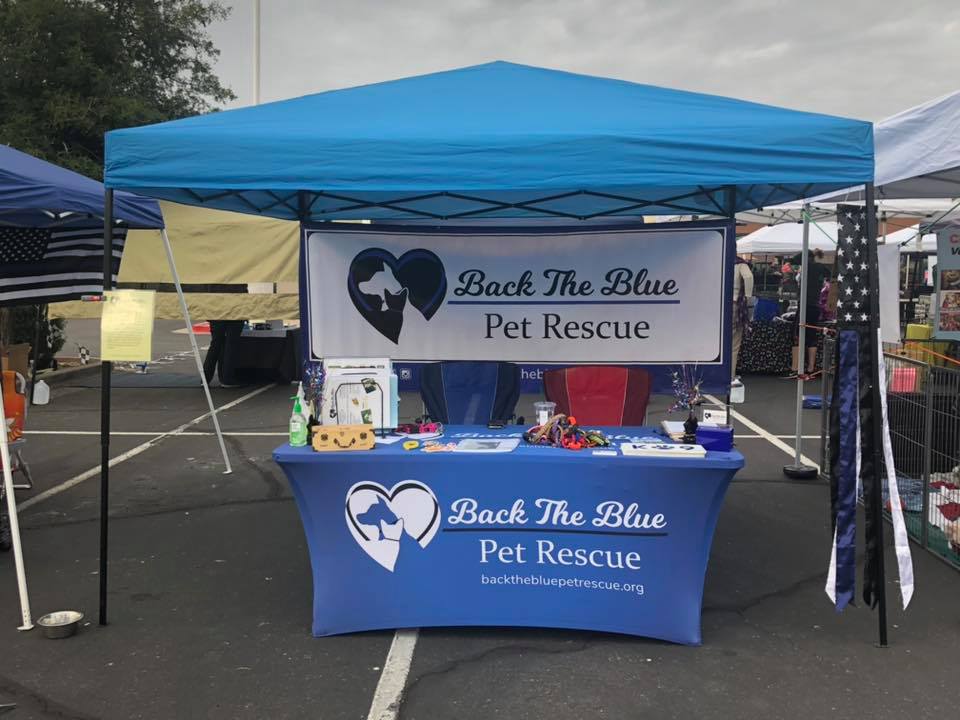 Donate