Thank you for reaching out. We apologize but we are currently on an intake freeze and not accepting new animals into rescue at this time.
For Injured animals:
Please contact AZ Humane EAMT at 602.997.7585 Ext. 2073 to request an ambulance for a sick or injured stray animal in the valley, or an animal in distress. Services are free and available daily from 8 a.m.-6 p.m.
For newborn kittens:
If you have found newborn/young kittens please leave them where they are and monitor for the mother to return at a distance. Most cat moms will return to their kittens within 8 hours. They need to search for food and take a break from time to time. If a mother is aware you are close by she will not return while you are around. A kitten desperately needs their mother especially for the first few days of life. Moving them may be detrimental to the kitten's life. For more information on found kittens, please visit https://www.maricopa.gov/5617/Kitten-Season
Become a Foster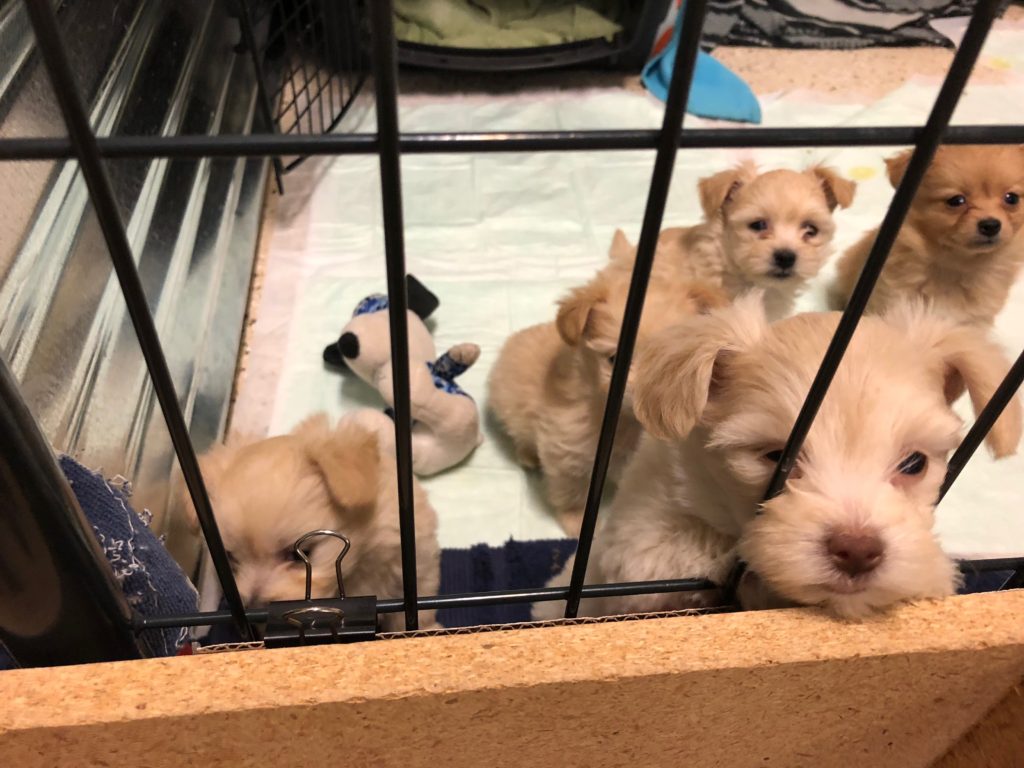 Volunteer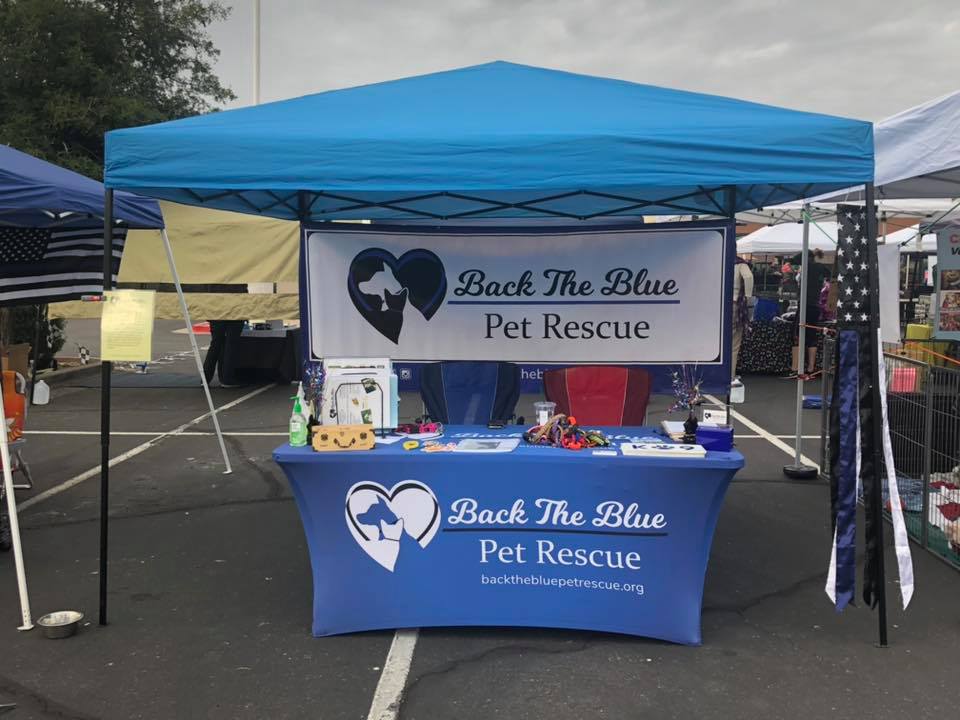 Donate