Back the Blue Pet Rescue is supported largely by donations. In addition to monetary donations, there are many items that we are in need of to provide for the health, wellness, emotional and behavior needs of the animals in our care. BTBPR is a registered 501c3 non-profit organization, tax id 82-2730001. All donations are tax-deductible to the extent allowable by law.
We have created a wishlist on Amazon Smile.  When first visiting AmazonSmile, you will be prompted to select a charitable organization. In order to browse or shop at AmazonSmile, please select Back the Blue Pet Rescue as your charitable organization. For eligible purchases at AmazonSmile, the AmazonSmile Foundation will donate 0.5% of the purchase price to Back the Blue Pet Rescue.  As always, thank you for your support.
For those of you who shop at Costco, we have created a list of items for your convenience. These are items we are always in need of.
Dogs and Puppies:
Puppy and Dog Food – Wet and Dry
Dog Collars / Harnesses
Puppy Pads
Dog Shampoo
Kongs/Toys
Puppy Milk Formula
Dog Treats
Cats and Kittens:
Kitten and Cat Food – Wet and Dry
Cat Litter / Corn Cat Litter
Litter Mats
Cat Beds
Kitten Milk Formula
Scratching Post/Toys
Cat treats
Medical Care
Flea and Tick Meds
Disposable Gloves
Canned Pumpkin
Pedialyte- Unflavored
Quick Stop – Nails
De-wormer
SS Feeding Bowls
Miscellaneous Items:
Paper Towels
Bleach
Trash Bags
Clorox Wipes
Laundry Soap
Sponges
White Vinegar
Spray Bottles
Two pocket folders
Become a Foster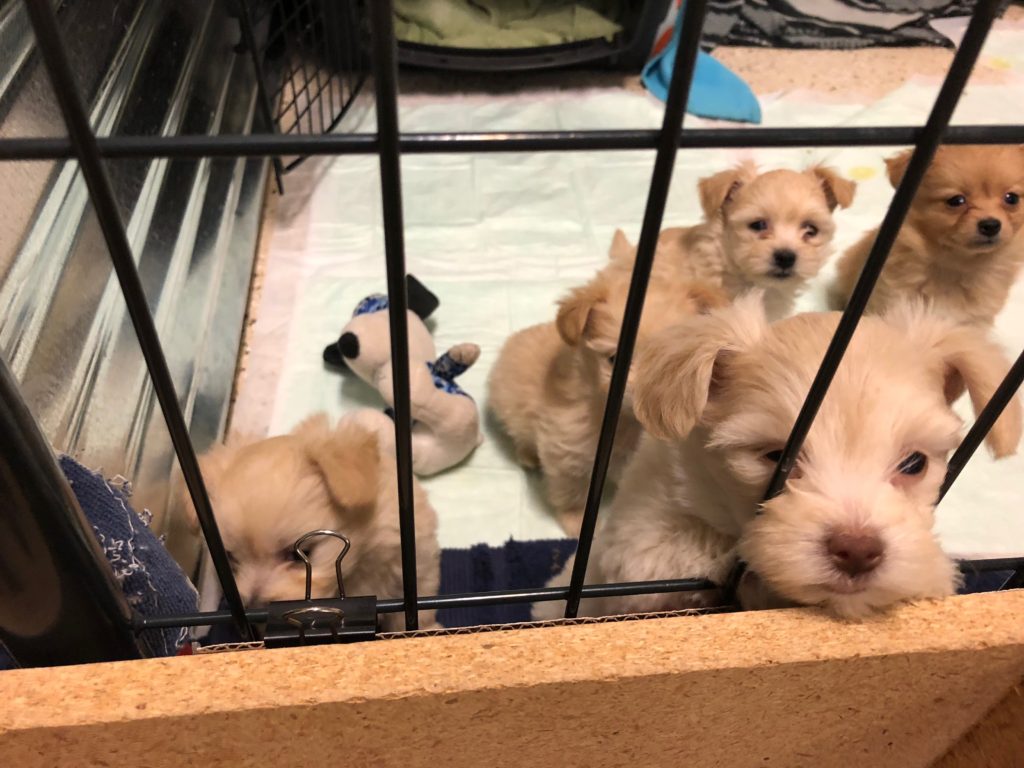 Volunteer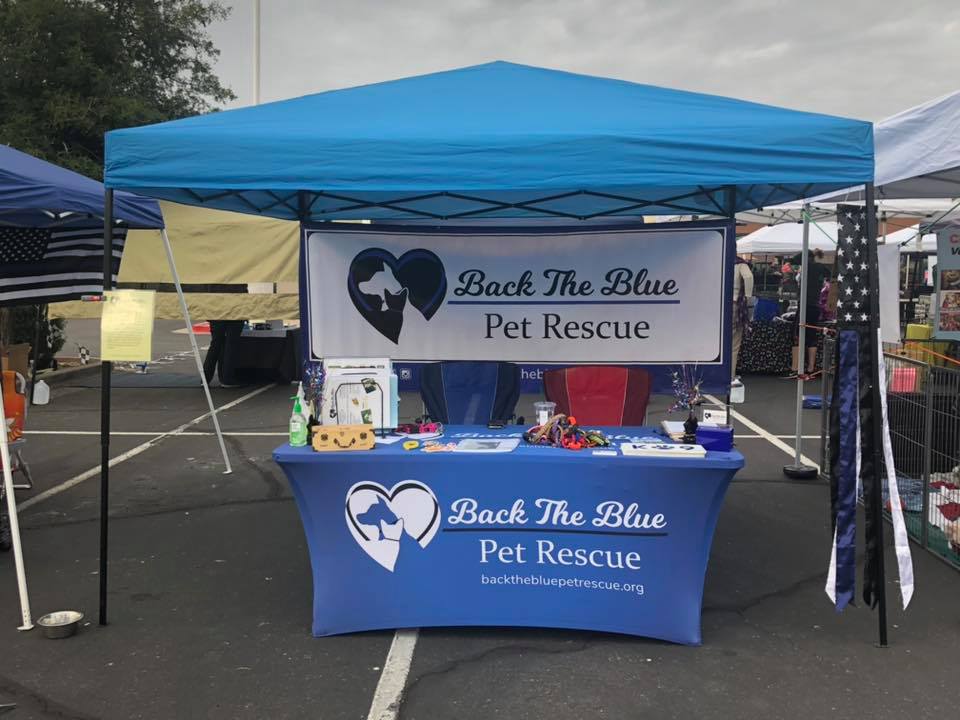 Donate